Bottoms Up Music Productions, in Red Bluff, CA, provides Disc Jockey and live sound for weddings and backyard BBQs. Production Services include live and studio recording, mix-down and mastering.
Bottoms Up proprietor Bob Leroy plays guitar over professional backing tracks of some of the finest Rock and Roll and Blues ever made, such as The Rolling Stones, Van Halen, BB King, Prince, Aerosmith and many more.
Bottoms Up merchandise is proudly presented by Offbeat Mixed Media.
Bottoms Up Designs
Warm Weather Wear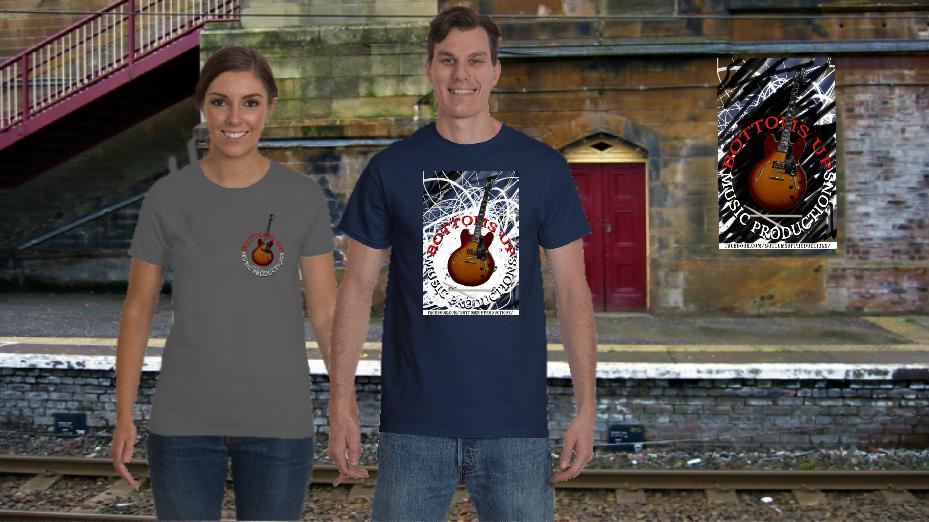 Tee Shirts
Allover Print Tee Shirts
Cropped Tee Shirts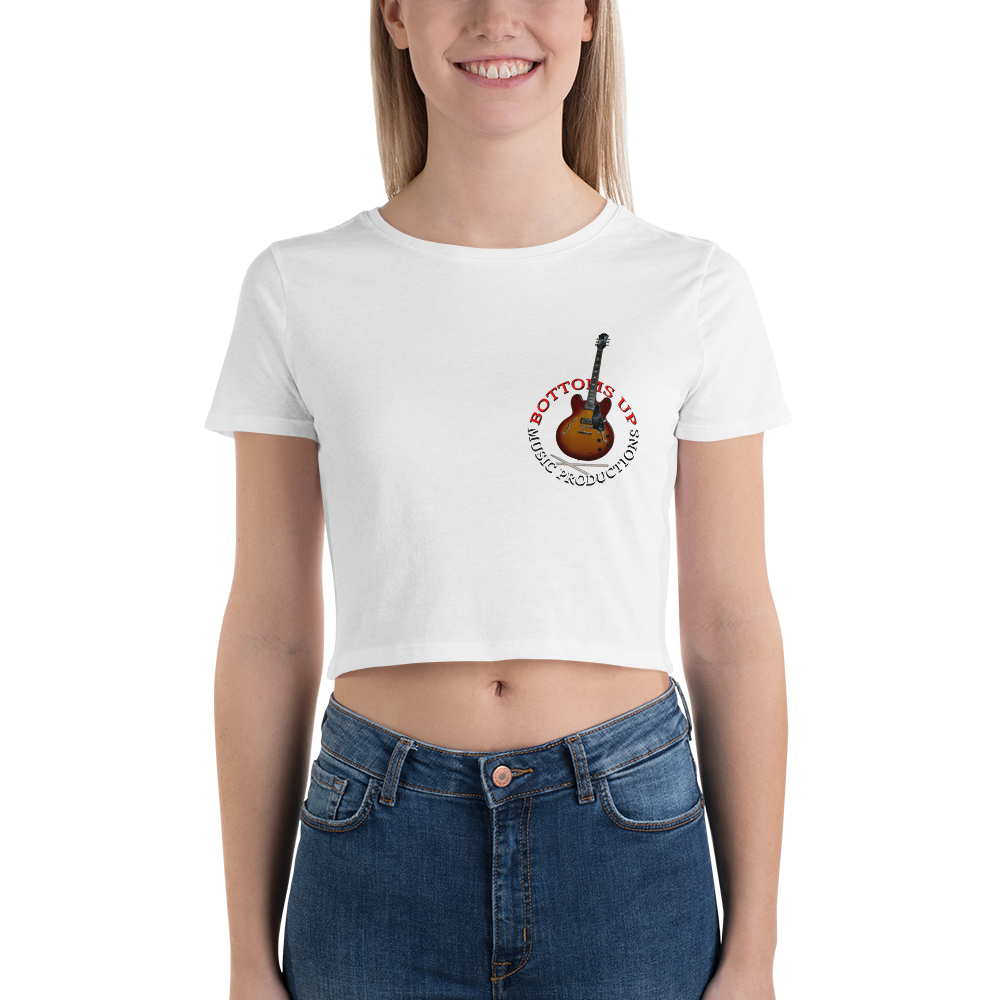 Cool Weather
Jerseys
Long Sleeve Shirts
Long Sleeve Shirts
Sweatshirts
Sweatshirts
Hoodies
Hoodies
Additional Merchandise
Stickers
Mugs
And More Mugs
Matte Black Magic Mug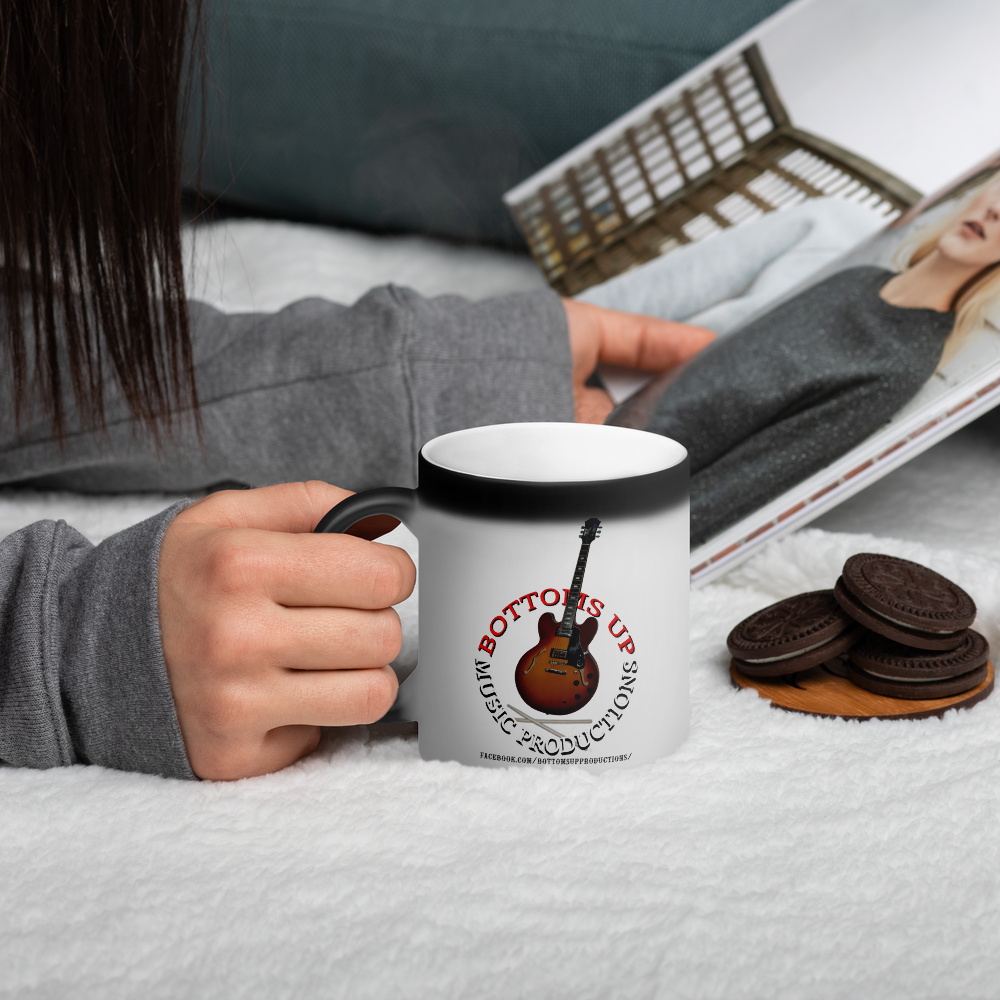 Beach Towels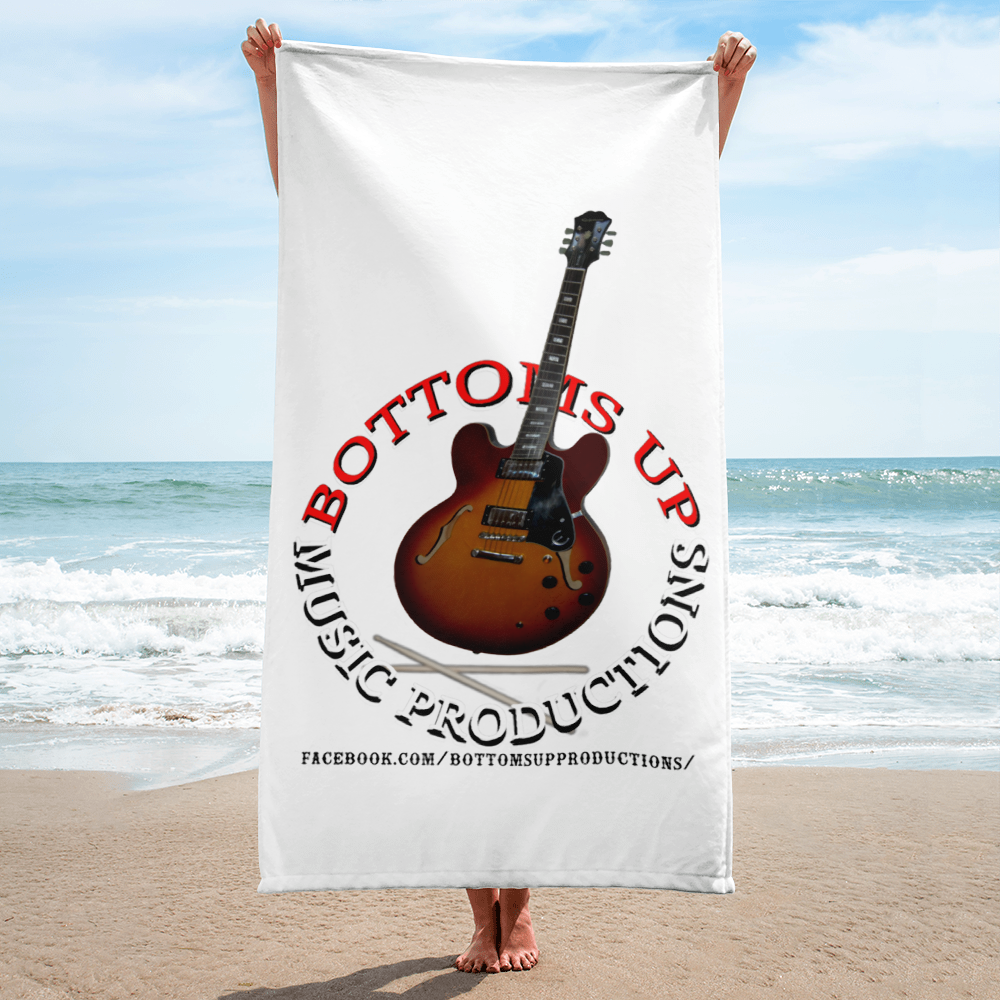 Bottoms Up Promotional Video
Featuring "SuperJam 01" by BomboT