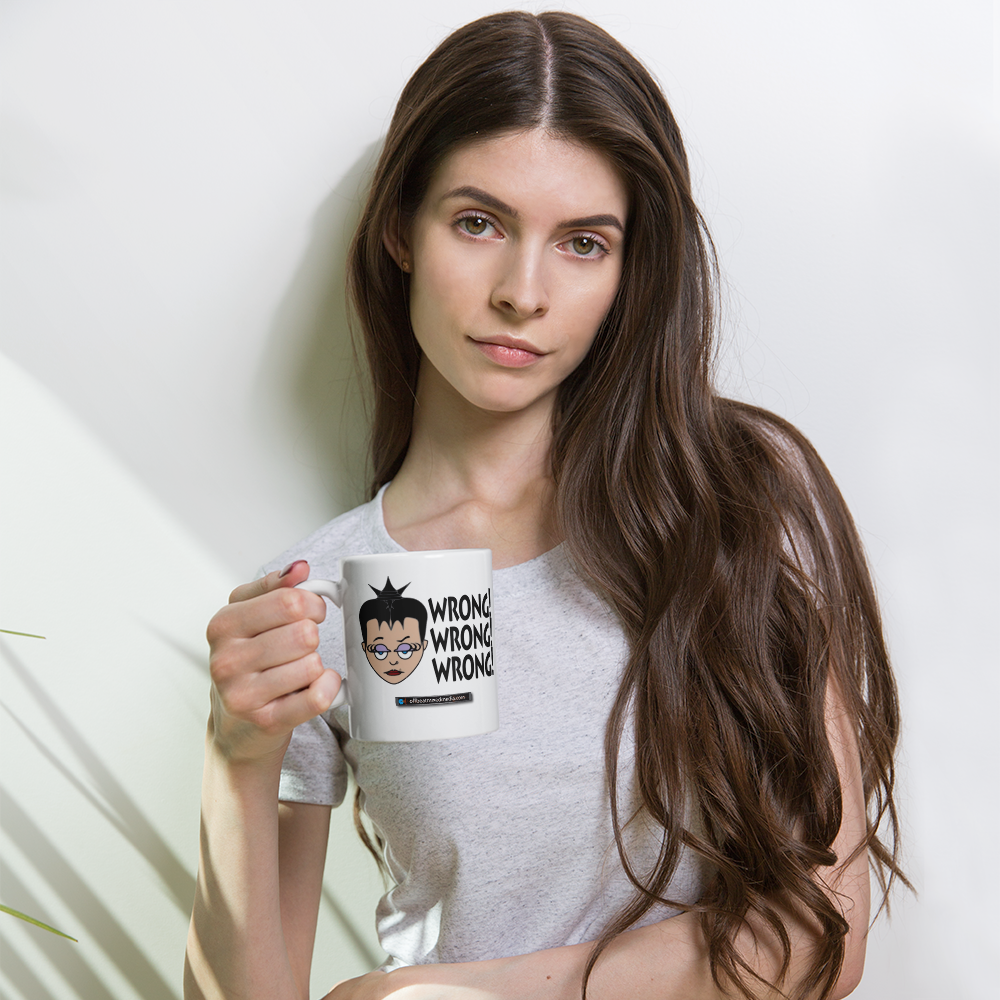 Six years ago today the world lost one of the truly Good Ones to Cancer. Wrong! Wrong! Wrong!
We here at Offbeat Mixed Media lost someone near and dear to our hearts and want to honor our late muse "Jezebel" with a new collection of designs inspired by her words and very being.
Choose from various products featuring these designs, including but not limited to Tee Shirts, Tank Tops, Sweatshirts, Hoodies, Mugs, Stickers, and even the oh-so-trendy Face Masks and Gaiters.
Jezebel sez Wrong! Wrong! Wrong!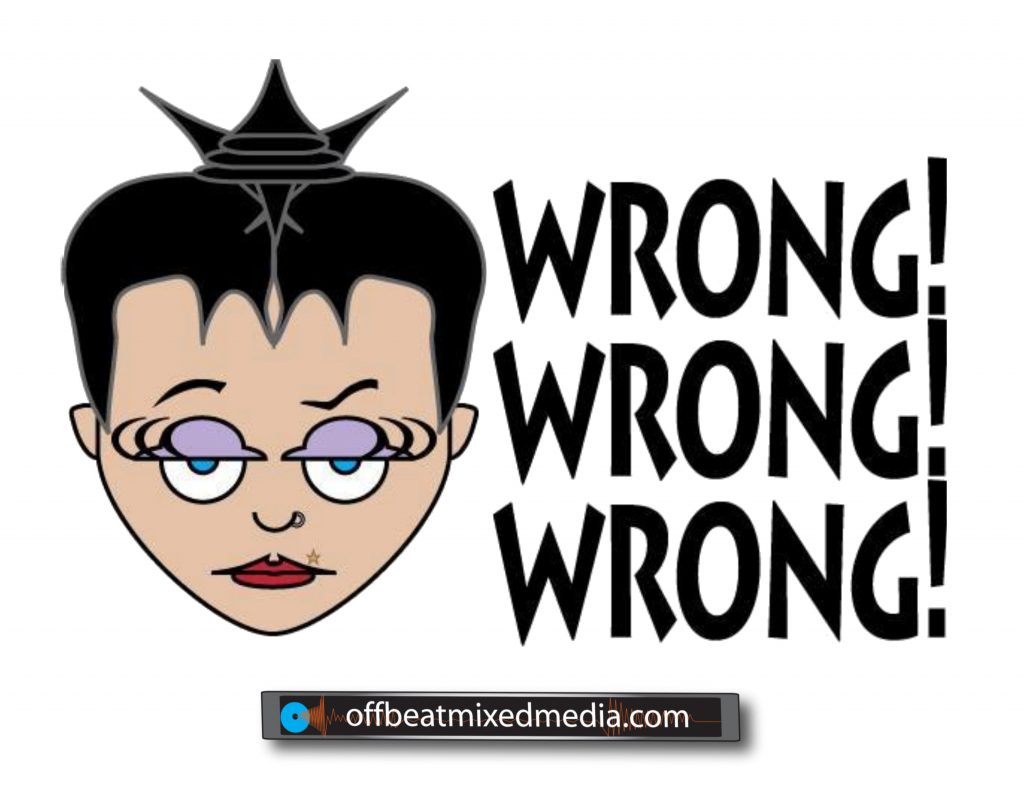 Those who knew the inspiration behind the Jezebel character from the "Motel Boy" comic series (by Offbeat Partner Tom Boyle) will remember her penchant for speaking in triplicate.
"No, no, no! You are Wrong! Wrong! Wrong!"

Available Now: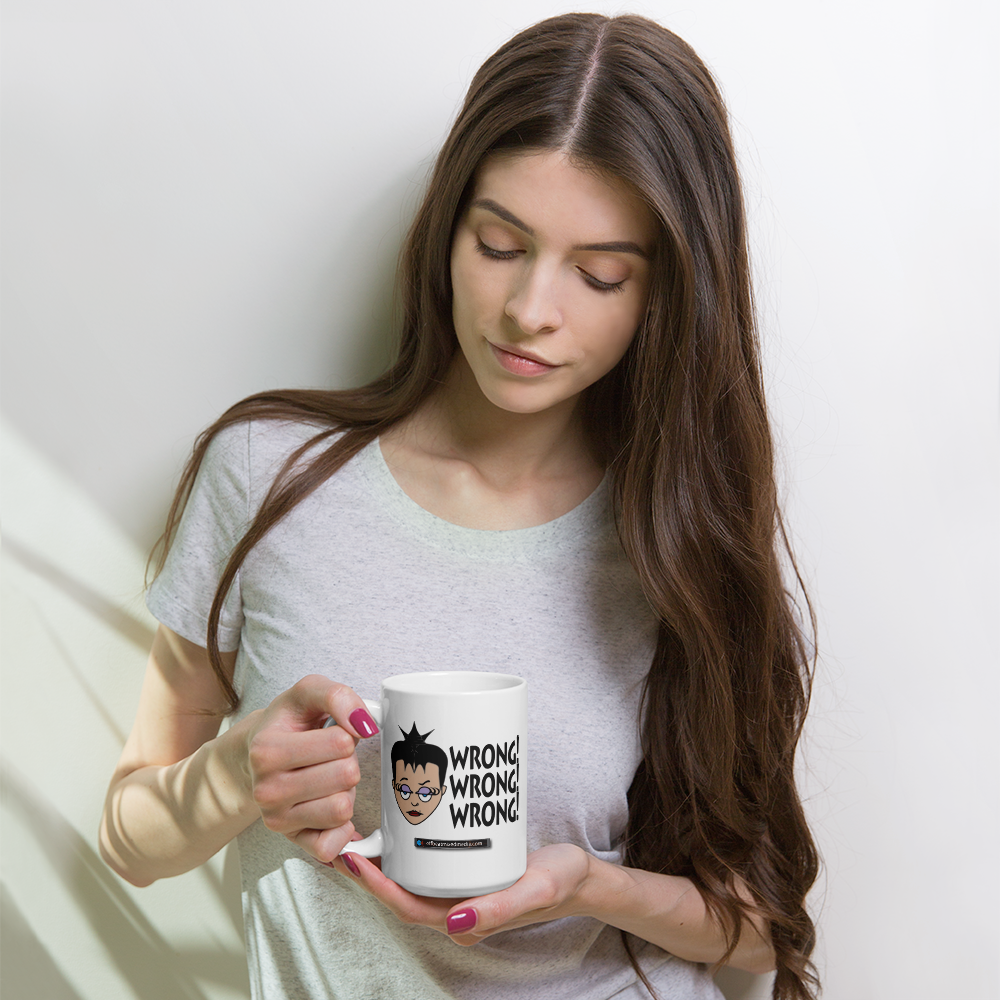 Jezebel sez Lick it! Lickit! Suck it! Suckit!
Coming Soon!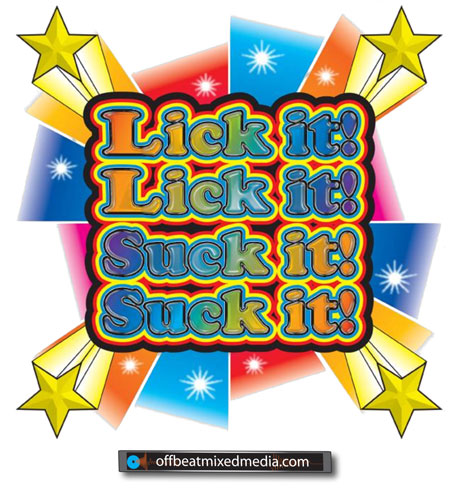 This retro design can be easily misinterpreted in an – albeit purile – entertainingly dirty way that would have Jezebel giggling quietly over the leafs of an Ayn Rand (more likely Jean M. Auel) book, but her message was more in the vein of "Suck it up, Buttercup."
Don't like that?
Well, Lick it! Lick it! Suck it! Suck it!
Jezebel sez Loveskis Youski
Coming Soon!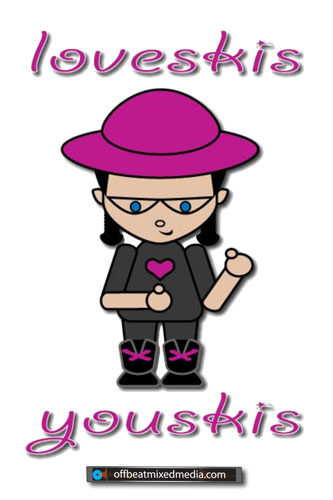 Inspired by Jezebel's cute little way of saying "I love you" in the manner of a favorite cartoon character, combined with her love of adorable Japanese animal caricatures.
Subscribe to Offbeat Mixed Media and Like us on Social Media to hear about new releases, special offers and sales.
We miss you, MEM.