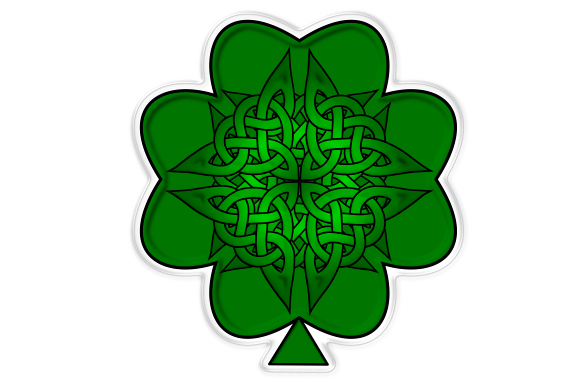 Get your Green on for this St. Patrick's Day.
As we mentioned in our last post (Something Offbeat for Everyday of the Year), we have a product for each day of the year. St. Patrick's Day is no exception – Offbeat Mixed Media has a few new designs to bring the Irish out in anyone.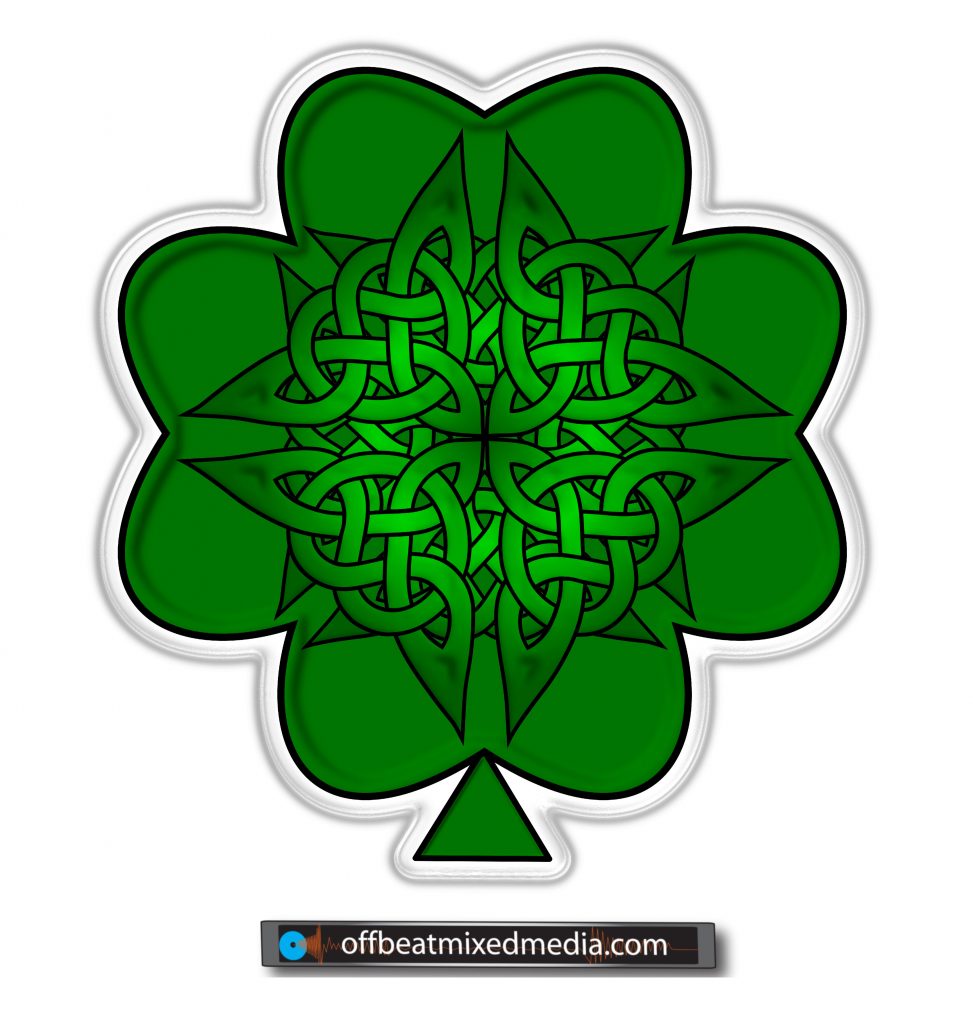 Celtic Knot Shamrock
Classic imagery combined to make a memorable St. Patick's Day image.
Go Green!
(It's Not Gang Related)
This humorous take on gang (and political) colors of red and blue will at least keep at bay those that insist that everyone where green on March 17th!
Pot o' Gold – Leaf and Plate versions
For those celebrating their Irish heritage with green bud instead of green beer, Offbeat Mixed Media offers two variations on the Pot o' Gold at the end of the rainbow, or any other lighting effect.
These designs are available on tee shirts, tanks tops, hoodies, sweatshirts and other apparel, as well as accessories like mugs, cell phone cases, beach towels and more.
Subscribe to our blog to receive news about sales and discounts, new products and designs, and general Offbeat News.
Like / Follow us and even Shop on Facebook.