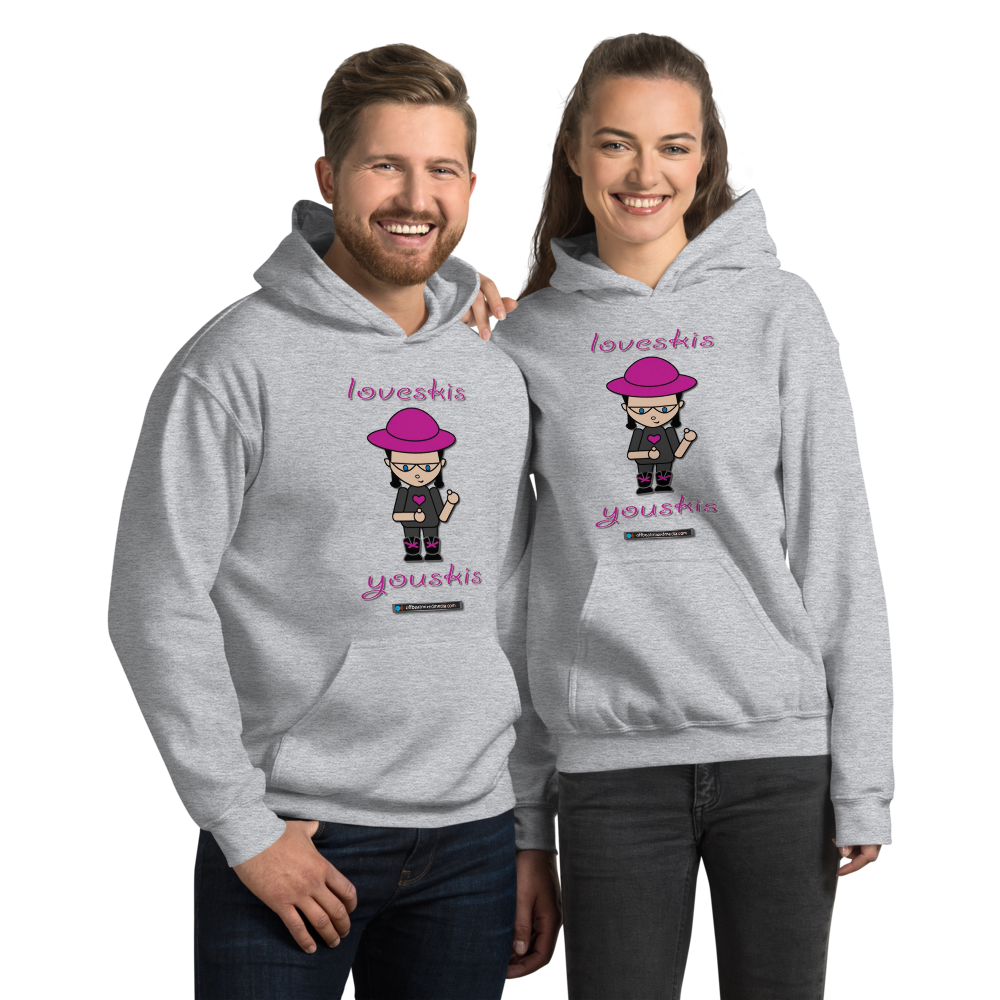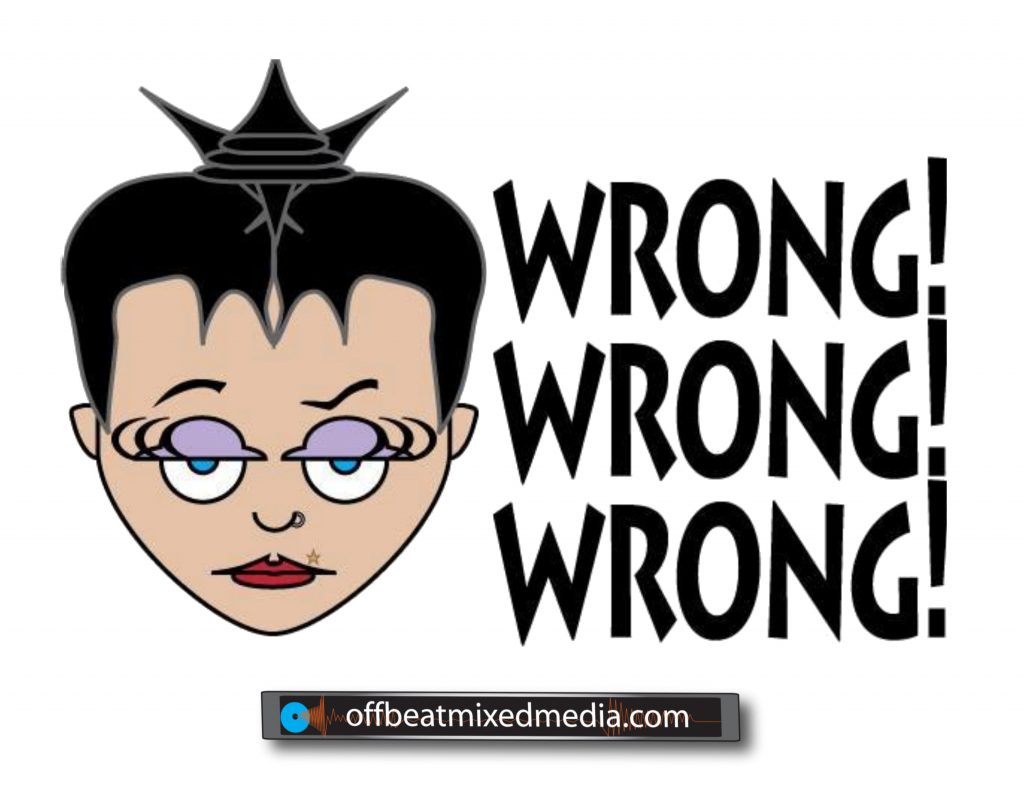 Six years ago, we here at Offbeat Mixed Media lost someone near and dear to our hearts and want to honor our late muse with a new collection of designs inspired by her words and very being. Six months ago, as you may recall, we released Jezebel sez: Wrong! Wrong! Wrong!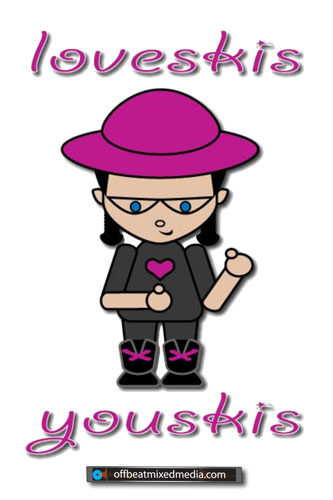 Today, on what would have been her 48th birthday, we present Loveskis Youskis.
Inspired by Jezebel's cute little way of saying "I love you" in the manner of a favorite cartoon character, combined with her love of adorable Japanese animal caricatures.
Choose from various products featuring these designs, including but not limited to Tee Shirts, Tank Tops, Sweatshirts, Hoodies, Mugs, Stickers, and even the oh-so-trendy Face Masks and Gaiters.
And since Halloween was Jezebel's favorite Holiday, be sure to check out Offbeat's Halloween products.