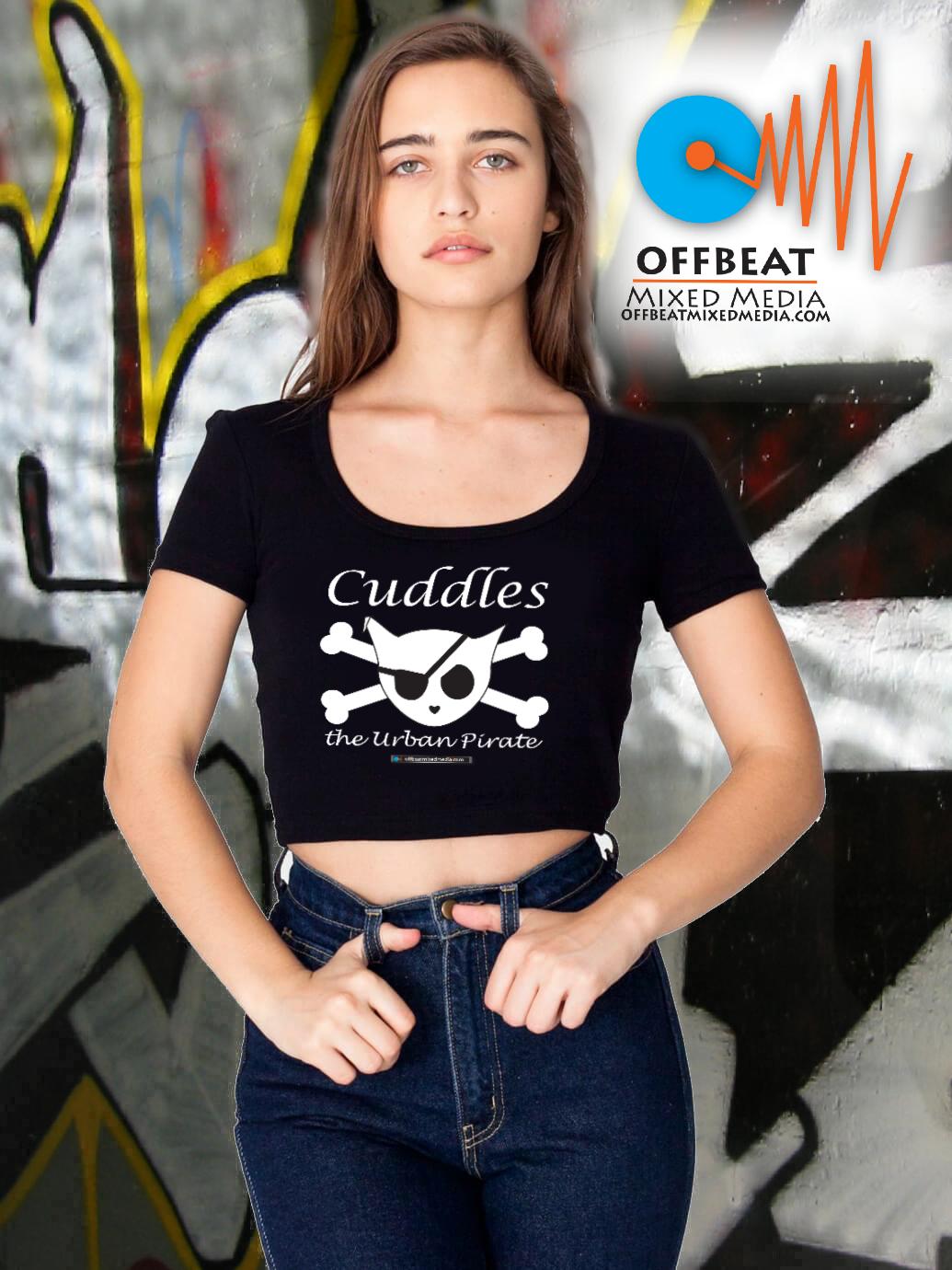 For centuries the sight of the Pirate Flag with it's Skull and Crossbones, also known as the Jolly Roger, struck dread into the hearts of mariners world wide. Now, Cuddles the Urban Pirate and his swarthy band of misfit animals have brought that fear ashore!
Cuddles the Urban Pirate was created to bring awareness to Animal Rights without the usual kid-gloves approach. These abused animals are out for revenge – God save Humanity!
Offbeat Mixed Media is proud to bring you a treasure trove of Cuddles products, including the following Jolly Roger items:
⦁ Tee Shirts
⦁ V-neck Tee Shirts
⦁ Cropped Tee Shirts
⦁ Tank Tops
⦁ Jerseys
⦁ Long Sleeve Shirts
⦁ Sweatshirts
⦁ Hoodies
⦁ Jackets
⦁ Sports Bras
⦁ Swimwear
⦁ Short Sleeve Bodysuits
⦁ Dresses
⦁ Beach Towels
⦁ Beanies
⦁ Socks
⦁ Flip Flops
⦁ Childrens Onesies
⦁ Mugs
⦁ Back packs
⦁ Fanny packs
⦁ Tote Bags
⦁ Samsung & iPhone Cases
⦁ Pillows & Pillow Cases
⦁ Stickers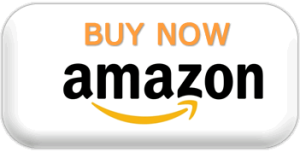 Check out the official Cuddles the Urban Pirate website and follow on Facebook.
While you're at it, check out the Cuddles the Urban Pirate page, Subscribe to Offbeat Mixed Media and follow us on our Social Media pages in the sidebars of this post.