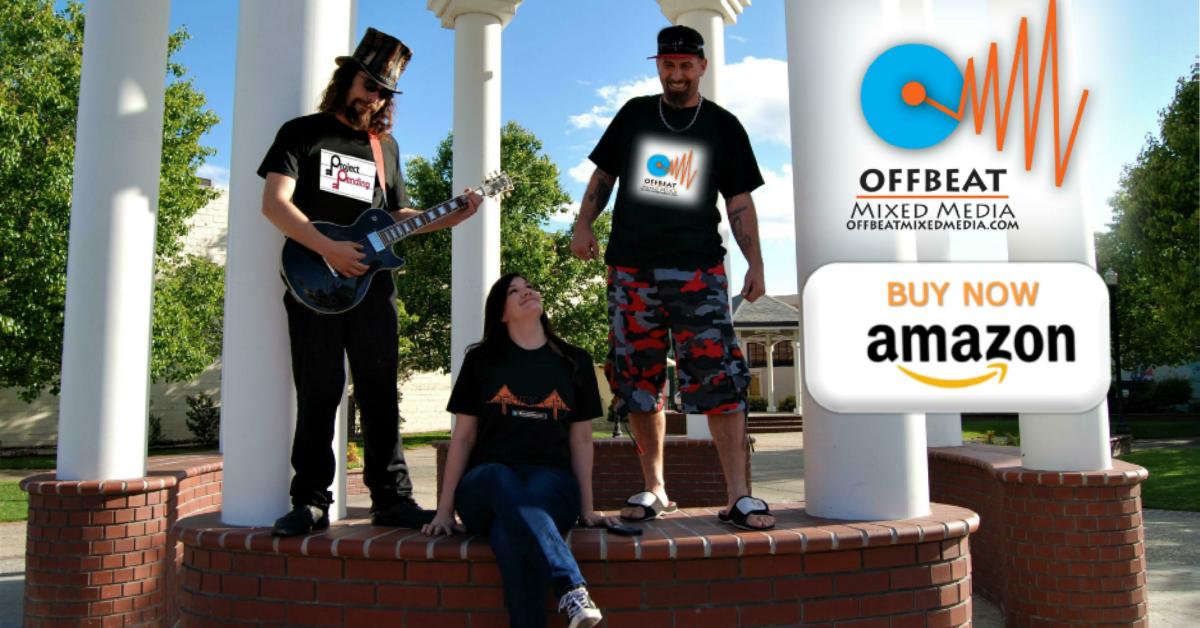 Hey Offbeats,
Have we got big news for you!
And we're just getting started!
Amazon Storefront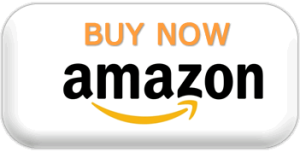 Now you can order our products shopping through Amazon.com!
Order from Offbeat Mixed Media's ever-growing list of designs and products while selecting the latest hot must-read novel and some extra socks from the same trusted online shopping center.
Click here to check out Offbeat Mixed Media on Amazon!
New Products
All of our current designs are available on Tee Shirts, and Sweatshirts, Hoodies, Beanie Caps and  Coffee Mugs will be following rapidly.
We will be providing even more products, including Books, Tote Bags, Hats, Stickers, Phone Cases, Dresses, 3/4 Sleeve Sports Shirts, V-Necks, Cropped Tees,  Tank Tops, Swim Wear, Sports Bras, Yoga Pants, Beach Towels, Backpacks, Canvas Art… And we see no reason to stop there!
Discount
The best news for you is that EVERYTHING IS REDUCED 15-20%. A tee shirt that had cost $24.00 is now just $20!
We will still be offering further discounts, promotions and other special offers to our Social Media Friends and Subscribers. (Especially the Subscribers – they're our favorites! :P)
Subscribe to offbeatmixedmedia.com
Check out our new and improved website offbeatmixedmedia.com for all of the information, images, special offers and goodies available there.
Oh, and while you're there you'll want to Subscribe and receive our latest posts.
Social Media
Like Offbeat Mixed Media on Facebook
Follow Offbeat Mixed Media on Twitter
Pin us at Pinterest
Connect with Offbeat Mixed Media on LinkedIn
Okay, we'll stop … for now …!
Offbeat Mixed Media
We've got some thing for every body … even yours!
We've got something for everybody … even you!