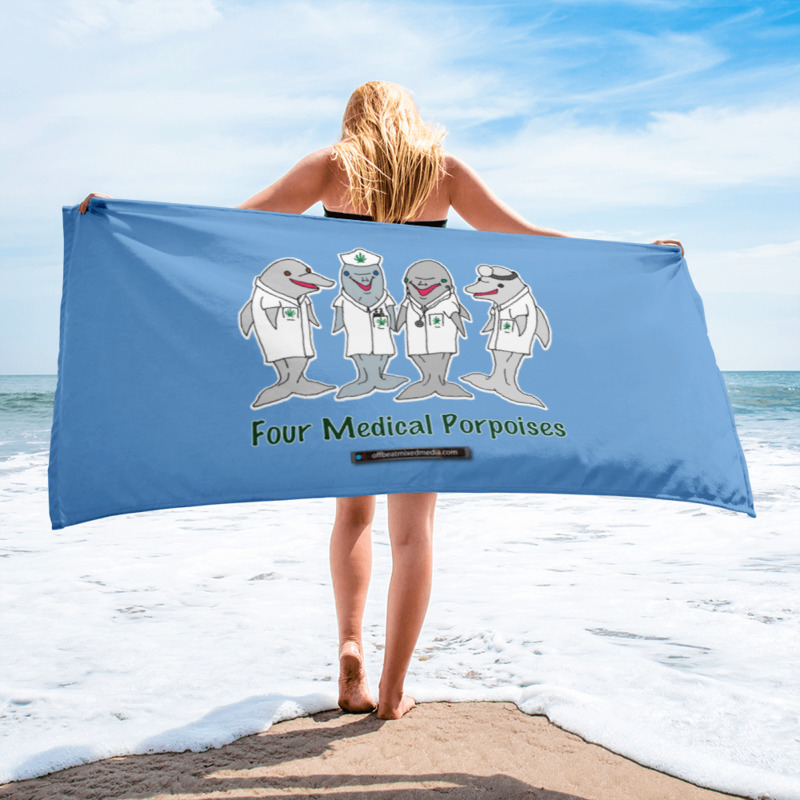 Offbeat Mixed Media proudly presents the first in a series from Project Pending's Porpoises with Purposes Collection – Four Medical Porpoises.
This original design is available on a variety of products, including…
Tee Shirts
V-Neck Tee Shirts
Cropped Tee Shirts
Tank Tops
Jersey Style 3/4 Sleeve Shirts
Long Sleeve Shirts
Sweatshirts
Hoodies
Skater Dress
Sports Bras
One-Piece Swimsuits
Towels
Mugs
Back Packs
Fanny Packs
Tote Bags
Cell Phone Cases for iPhone and Samsung
Pillows & Pillow Cases
Stickers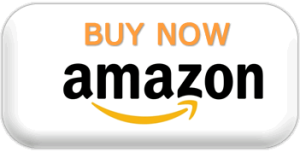 Check out the Four Medical Porpoises page on our website. Subscribe to the Offbeat Blog and social media to learn more about our forthcoming product releases – including the rest of the Porpoises with Purposes Collection.
The Porpoises have many Purposes. The chief among them is to bring Humanity into Earth's natural higher frequencies, and therefore to enter the Multiverse, as enlightened beings. As such, the prime directive for all Porpoises is to shift our paradigm to the Offbeat. The secondary directive is based in each Porpoise Tribe's specific calling. What are the Medical Porpoises?
Read more...